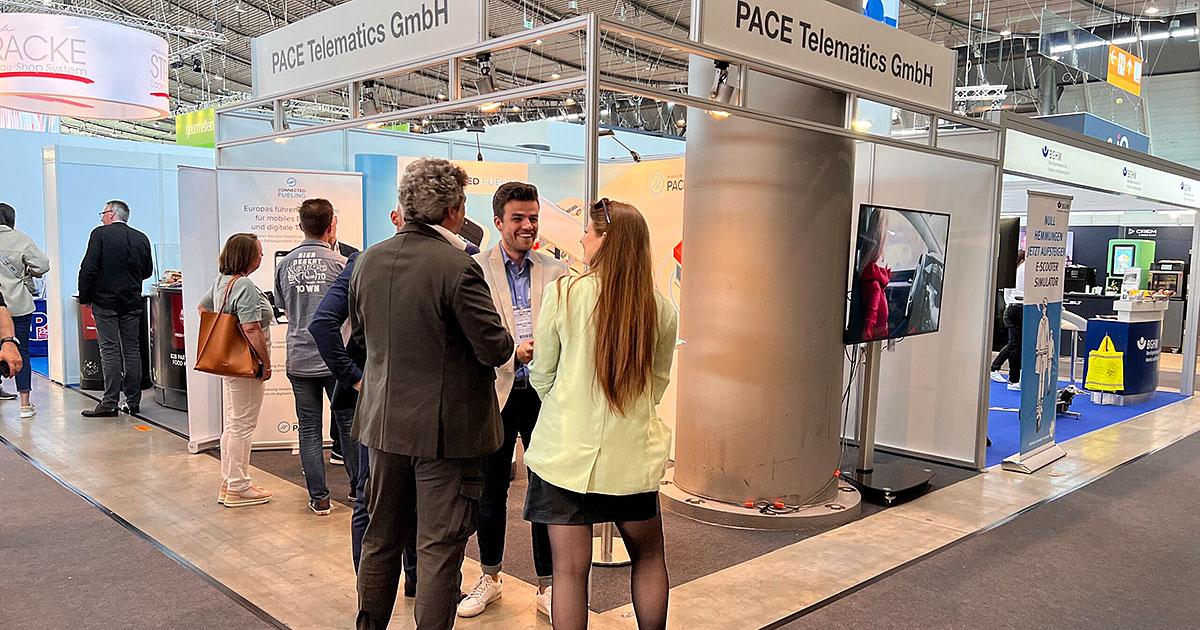 Gas Stations
Day 1: PACE kicks off three days of UNITI expo
Article published on:
18.05.2022
For a long time the PACE team was looking forward to it, yesterday it finally started: Three days of UNITI expo, three days of great conversations, meeting new and old partners and spending time with the PACE team.
Europe's leading trade fair for the service station and carwash industry takes place this year in the halls of Messe Stuttgart and thus offers plenty of space for the most diverse booths with lots of information and demonstrations of the latest products.
For PACE it is the first participation at the UNITI expo. After the fair had to be cancelled last year due to corona, it was clear for the employees from the PACE team that they would definitely want to be there this year. With the booth 1G03 in hall 1 the company is in good company with other exhibitors, which belong thematically to the topics store, payment, petroleum companies and services & media.
UNITI expo impresses on day 1 with elaborate booths, exciting companies and an international audience.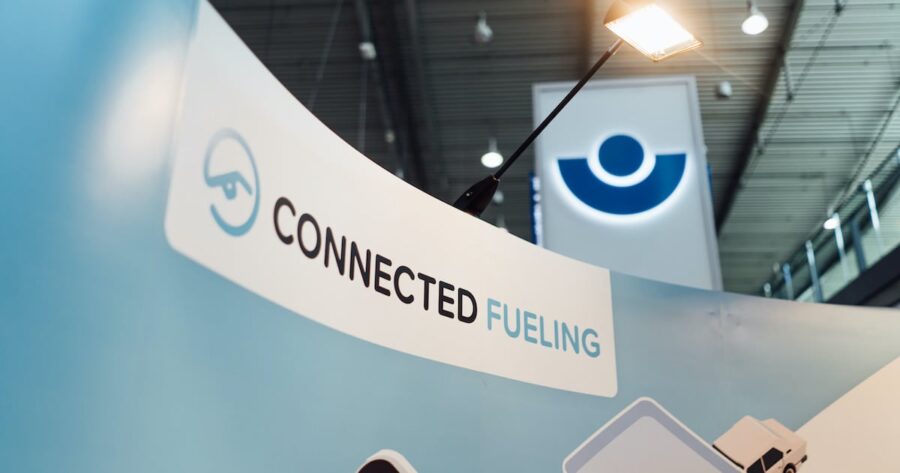 "For our sales team, the first day was very emotional, we met a lot of long-time partners, had a great team presence and, most importantly, we always had moments of surprise with larger international partners about what we are capable of," reports Klaus‑Dietrich Gast, Head of Sales at PACE Telematics.
The PACE team is represented in large numbers at the booth. In addition to the sales team around Klaus‑Dietrich Gast, the business development team as well as the two founders and managing directors Robin Schönbeck and Philip Blatter will be present, all together offering the opportunity to learn more about the company, with its products and visions.
Entertainment during refueling
Just as interesting for the PACE team is to look around at the trade show and to find out what trends and innovations the industry has to offer. Therefore, the visit of some lectures is already scheduled during the visit of the fair.
What has been the focus of the presentations visited so far: to create a smooth and positive experience for customers. For example, some companies offer an entertainment program, such as online games, during refueling to make refueling an experience. For many companies, however, customer satisfaction also means digitizing important processes to ensure an optimal and time‑saving user experience.
According to Harald Pöpke, Senior Product Manager at Scheidt&Bachmann, customers need around 35 seconds to get from the car to the store and then wait around 42 seconds in the checkout line until they can pay. With PACE Connected Fueling, customers can save this time and make mobile payments directly at the pump. In this way, PACE Connected Fueling fulfills users' wishes for speed and efficiency in everyday life.