Innovative added value for your users
Let your users pay at the pump with their smartphone or smartwatch: Integrate an innovative additional function into your app and increase your user retention and the frequency of use of your app. Free for you, great added value for your users!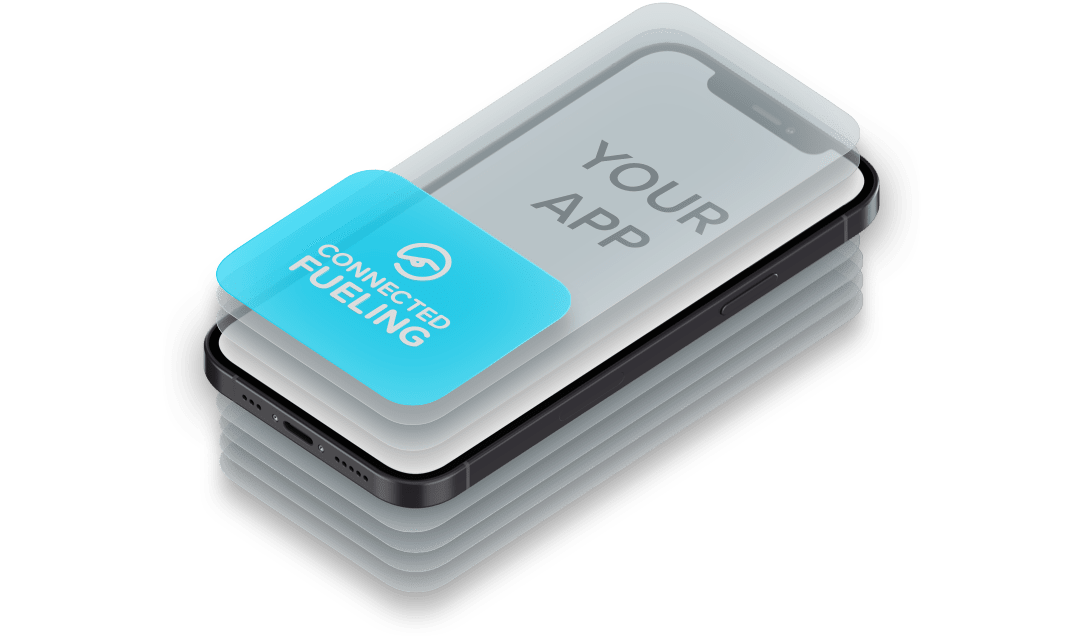 Our integration is fast and secure
Your look & feel …
is ensured by the seamless integration of our services.
Your users …
get a cool new feature and use your app more often.
Your implementation …
is done via Software Development Kit (SDK) in a few days.
Advantages for mobile apps
Innovative functions
Bring your customers exciting new features for your mobility or payment app.
More regular use
With Connected Fueling, your app establishes an additional, regular touchpoint users.
Differentiation from the competition
Apps are installed quickly – only a few are used. 79% of those we surveyed would like to use Connected Fueling in an app.
Reference projects
DKV APP&GO integration
Expansion of the DKV Mobility app
Together with our partner DKV Euroservice, the Connected Fueling functionality was integrated into the existing DKV Mobility App (iOS and Android) based on our SDK. This means that all DKV Mobility app users can now make mobile payments directly at the pump using a digital version of the DKV Card fuel card.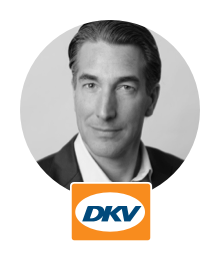 Our new APP&GO feature for mobile payment not only saves time when refueling, but also reduces the risk of infection. Together with our partner PACE Telematics, we were able to implement this mobile payment solution in an agile development process in a very short time.

Marco van Kalleveen, Group CEO DKV