Blog
Useful information about the topic fueling.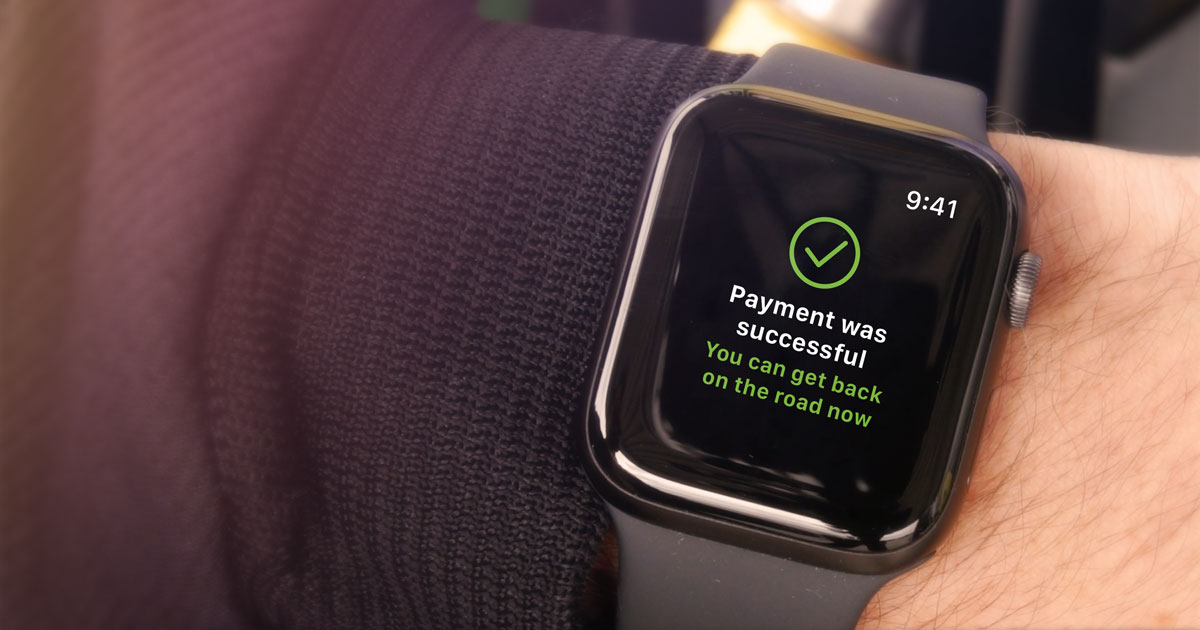 Advantages of Connected Fueling for gas station shops
Digital payment directly at the pump offers many advantages for PACE Drive users: they can pay for fuel quickly and easily via smartphone, smartwatch and, since September 2022, even on their …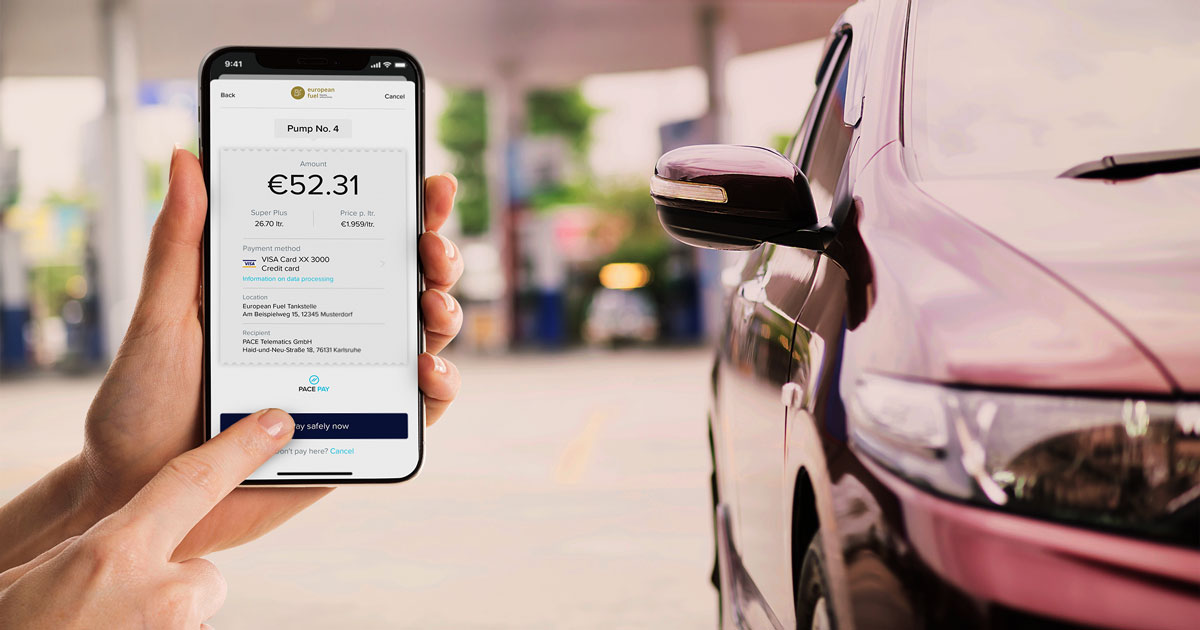 Opportunities for mobile payments at the fuel pump
Current data surveys on digital payment in Germany clearly show that the trend is moving in the direction of mobile payment. The percentage of those who shop online at least …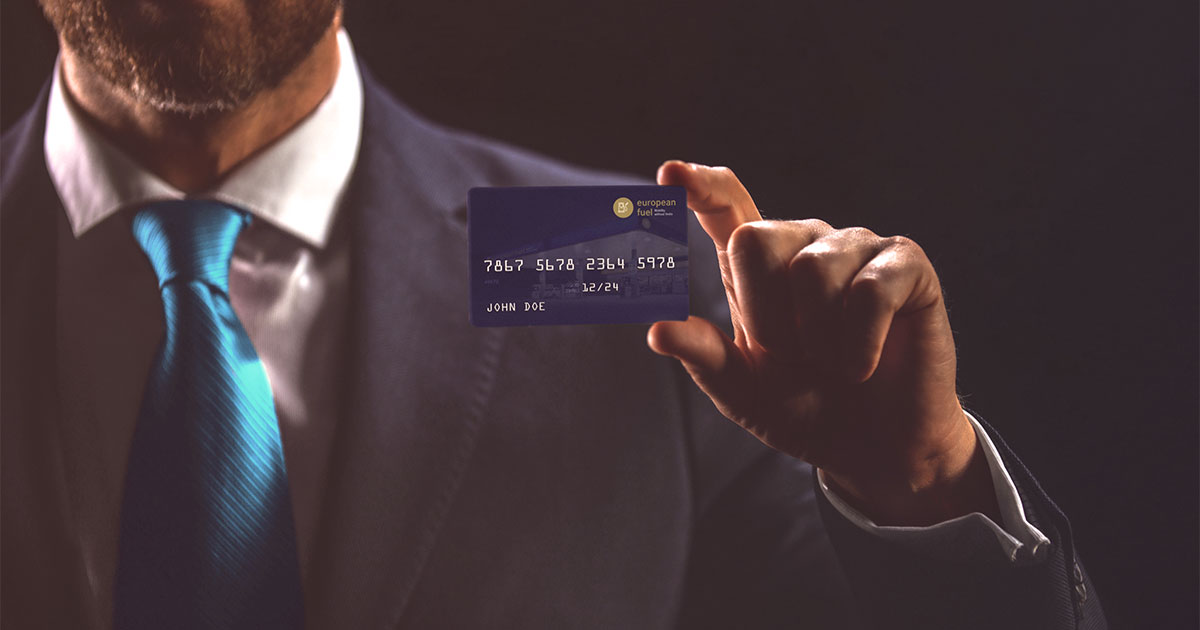 Digitizing a fuel card: How does it work?
With the Connected Fueling Platform, we at PACE have already successfully digitized several fuel cards, such as the DKV fuel card, the Hoyer Card oder the Roadrunner Card. Thus, we've become …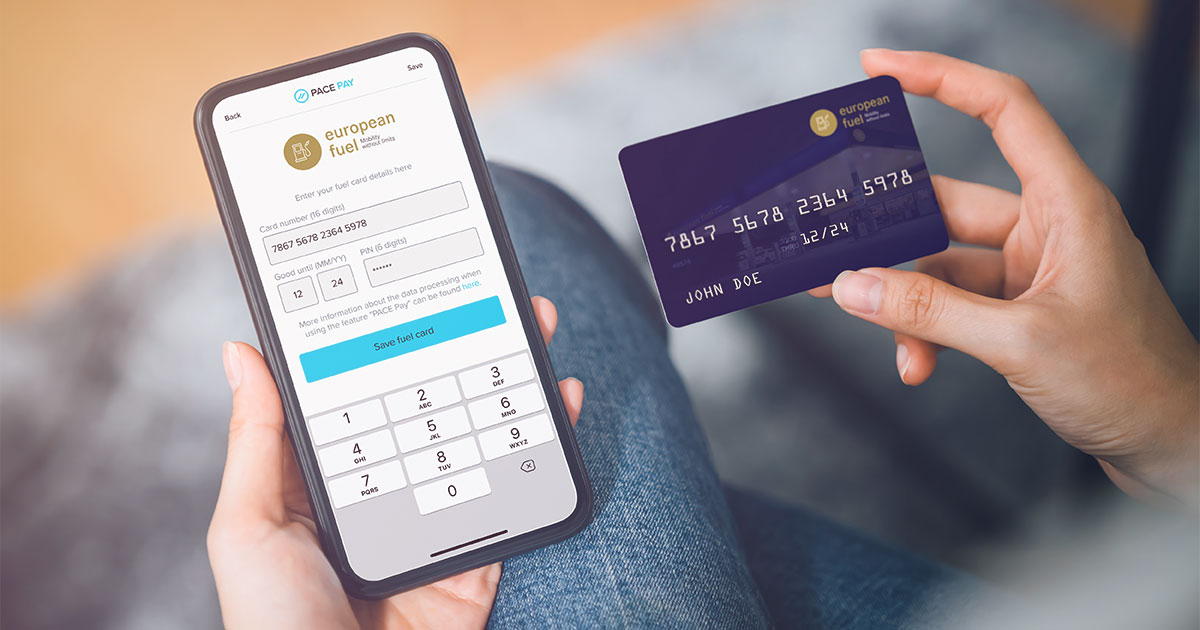 PACE: The Expert for the Digitization of Fuel Cards 
Digitizing your fuel card? At first, that sounds like a large, complex IT project; long development times, high costs, and an enormous administration effort. Fortunately, there is a simpler way: …