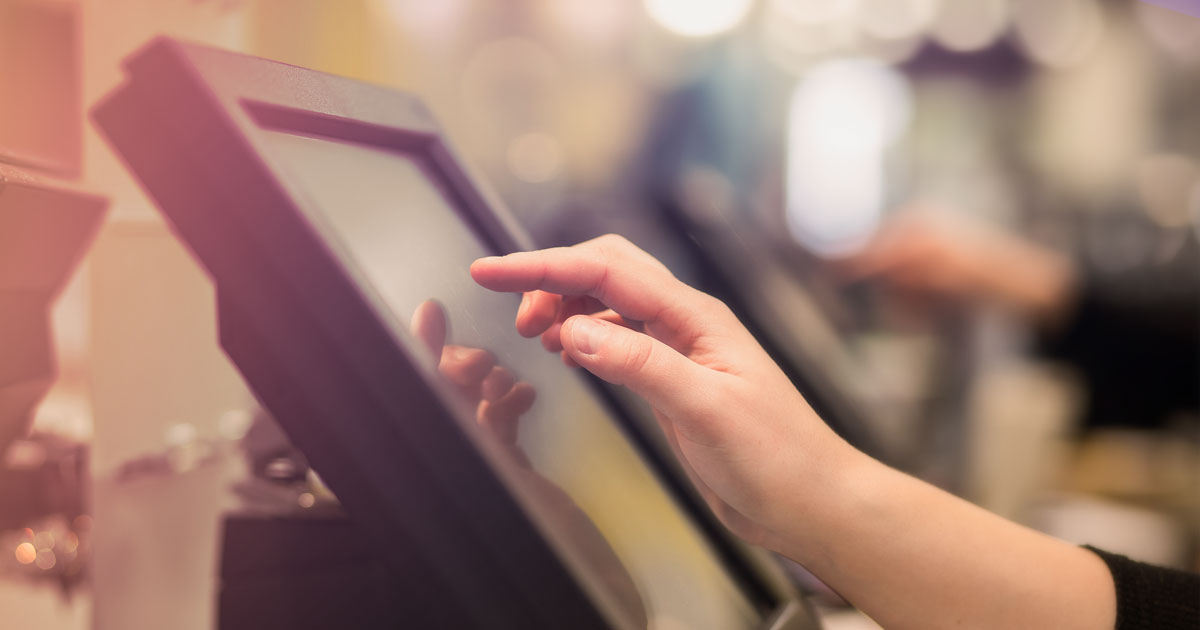 What do gas station staff need to keep in mind regarding mobile payment with Connected Fueling?
Article published on:
22.12.2022
With mobile payment, both users and gas station operators benefit from many advantages: They range from a more pleasant refueling process for customers due to shorter waiting times to the optimization of time management for gas station staff and the streamlining of daily business.
However, there are some pointers that gas station staff need to be aware of regarding Connected Fueling:
Canceling the payment process
To avoid early cancellation of the payment process via app, payments should be collected as late as possible by gas station employees – only when it is clearly evident that they will no longer be paid via Connected Fueling.
Rejected payments
Successful payments are settled between the Connected Fueling platform (or the fleet card provider) and the petroleum company. It may happen in individual cases that a payment is rejected (e. g. rejected by the provider of the respective payment method).

In these cases, the user will be informed of this in the app and will be asked either to use another payment method or to pay directly at the checkout. This ensures that payment is completed in every case.
Error messages during the process
During the process, errors may occur in individual cases, for example, if the smartphone's internet connection is not stable or communication with the cash register is temporarily not possible. As a rule, the error description in the app informs the user whether they can try again or not. In cases where even a repeated attempt results in an error, the app requests that payment be made at the cash register.
For speedy error analysis, an error code is usually displayed at the bottom of the screen in the event of an error. In case of difficulties, Connected Fueling Support can be contacted and a screenshot of this error message can be submitted. In this way, the reason for the problem can be determined, and therefore resolved, more quickly.