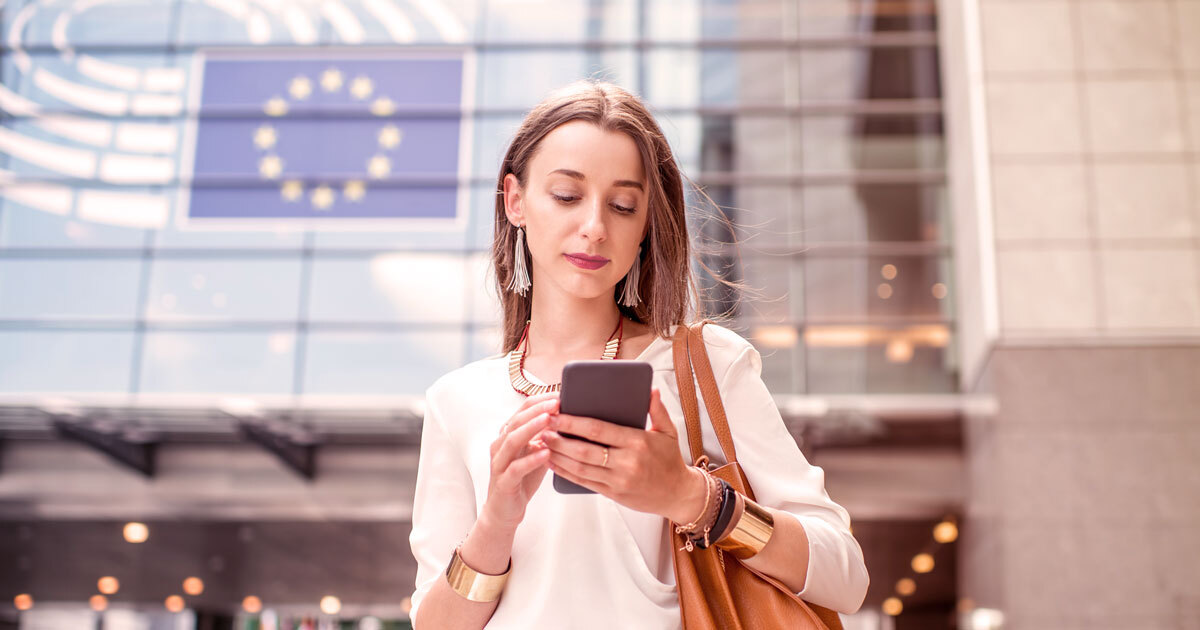 The future of mobile payment in Europe
Article published on:
21.03.2023
According to a recent study, the European mobile payment market is expected to grow at a CAGR of 26.3 % per year during the forecast period (2022-2027). At the same time, increasing digitization is expected to drive economic growth, and government initiatives will promote the adoption of digital payment methods (Mordor Intelligence Forecast Report, 2022-2027).
What is driving the mobile-payment market?
Digital spending in Europe continues to grow according to studies, and the number of Europeans making cashless payments could even exceed 700 million by 2023 (Rapyd Studie, 2022). Across Europe, it is noticeable that the growing demand for mobile payment is not only driven by Corona: the steadily increasing number of smartphone users and the high level of high-speed mobile data connection availability in most European countries are also accelerating the development. A rapid increase in mobile transactions and a major push in mobile payments can therefore be expected in the coming years, which could greatly change the dynamics in these areas. Other factors supporting growth are popular wearables such as smartwatches, which make mobile payments even more attractive. In addition, 46 % of drivers in Germany alone can already imagine making purchases directly via their vehicle's display. (GfK study commissioned by Mastercard, 2022).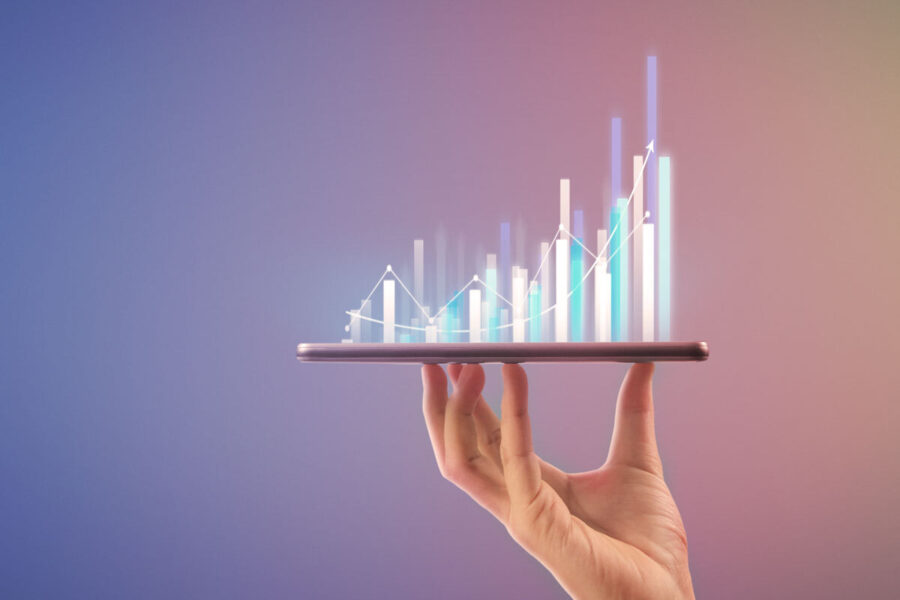 Mobile payment in current country comparison
According to the Yougov The Future of Financial Services study from 2022, Denmark is currently the European leader with 31 % of the population using mobile payment, followed by Poland with a similar percentage, Spain with 25 % and Sweden with around 23 %. The UK occupies a position in the upper midfield with 20 %. Italy, on the other hand, is in sixth place in Europe with just under 16 %, and France and Germany bring up the rear with 12 %. According to an even more recent GfK study commissioned by Mastercard, one in four people in Germany already pays via smartphone or smartwatch.
What exactly does the mobile payment trend mean for PACE?
PACE Telematics is betting on a thriving future for mobile payments with currently ... connected fueling stations in ... countries across Europe. More than 7000 additional stations are currently in the planning stages, so we are constantly expanding into other European countries and will also be involved in driving forward the mobile payments market there. As an open, independent platform, Connected Fueling supports easy connection to all common POS systems as well as integration into other digital apps, and aims to create a "rail network for mobile payments at service stations throughout Europe".