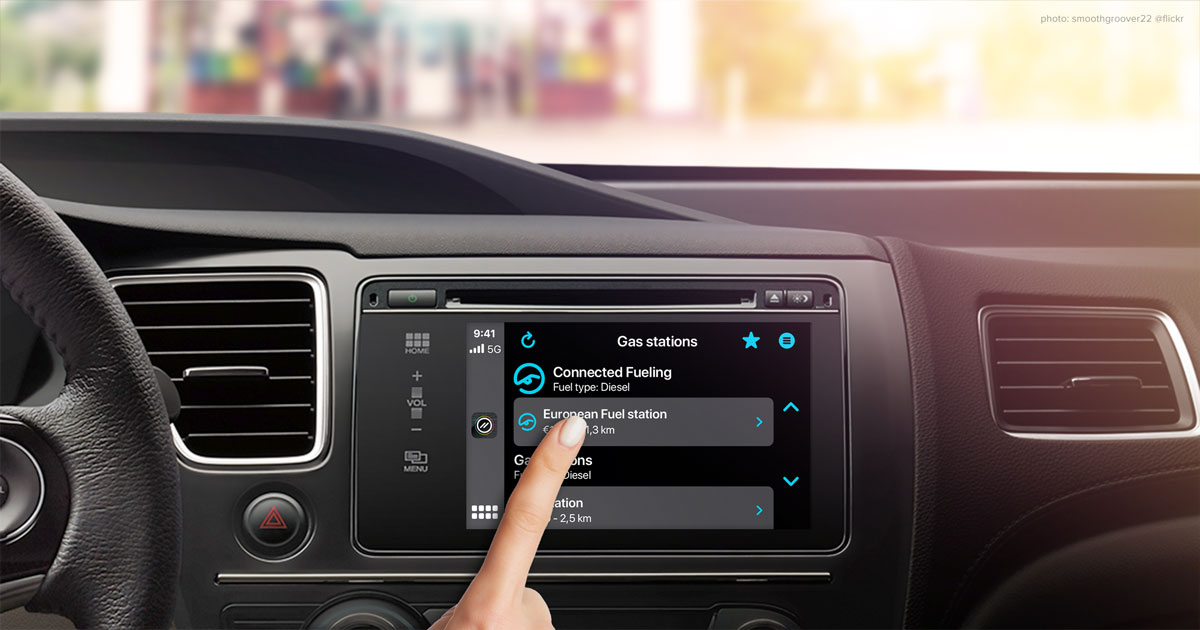 Pay directly from the driver's seat with CarPlay on iOS 16 and Android Auto
Article published on:
12.09.2022
At the WWDC 2022 developers conference at the beginning of June, Apple announced the iOS 16 update for iPhones and with it, among other things, innovations for CarPlay. These innovations help the technology giant to anchor its position more firmly in the car market. But Google with Android Auto is also in no way inferior to CarPlay and its latest update: Both platforms now enable fueling apps with payment functions directly from the driver's seat. For PACE Telematics, this means another innovative opportunity towards the modern way of refueling.
How gas station operators benefit from the refueling of the future
This makes digital billing even faster and more convenient. Users do not have to perform a separate setup in the car, but only need the latest update of the PACE Drive app (and a smartphone that meets the technical requirements). The payment itself is processed via the car's infotainment system, which mirrors the PACE Drive app installed on the smartphone.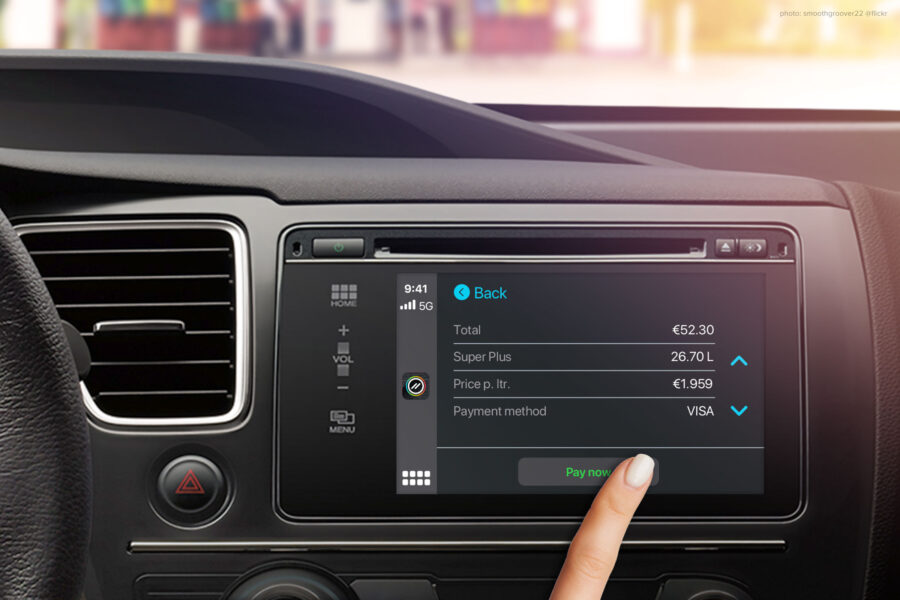 How gas station operators can benefit from the refueling of the future
Not only PACE Drive users can enjoy PACE Drive for CarPlay and Android Auto; gas station operators also benefit from the many advantages this innovation brings:
Waiting times for refueling and store customers are reduced by shorter lines at the checkout.
Processes are optimized both at the pump and in the store.
Customer loyalty is sustainably increased.
By offering payment via smartphone, smartwatch and now car, PACE Telematics provides a consistently modern, versatile, secure and convenient payment solution in all situations and continues to extend its technological lead.
Thus, PACE reaches another milestone as an innovative company and continues to lead the market with innovative, future-oriented functions that not only make everyday life easier for users, but also offer a multitude of advantages to gas station operators.