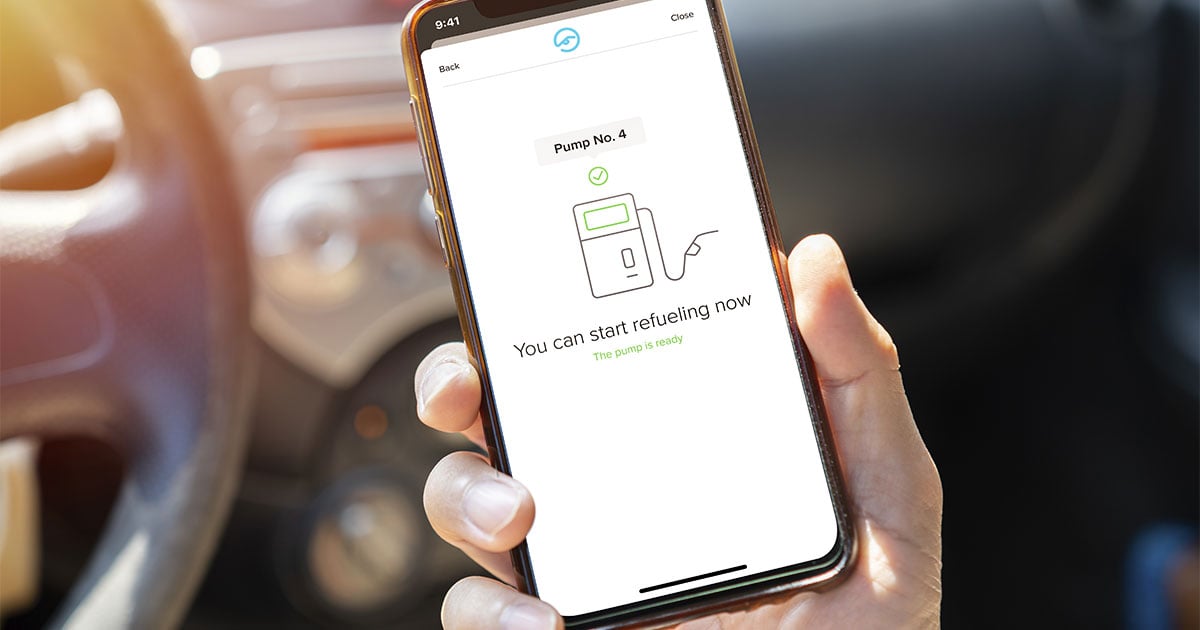 Mobile payment made easy: How PACE connects gas stations to the Connected Fueling platform
Article published on:
17.08.2022
PACE Telematics has many facets: with the PACE Drive app, the company enables end-customers to make mobile payments directly at the pump, and with the Connected Fueling platform, it has created the basis for the app, which in turn also offers numerous possibilities for other providers.
PACE Connected Fueling is Europe's leading technological platform for mobile payment at the pump.
The open design of the platform benefits companies across the industry: by connecting to the platform, gas stations are able to offer mobile payment, app providers can integrate the feature into their app, and automakers have the opportunity to expand their in-car offerings.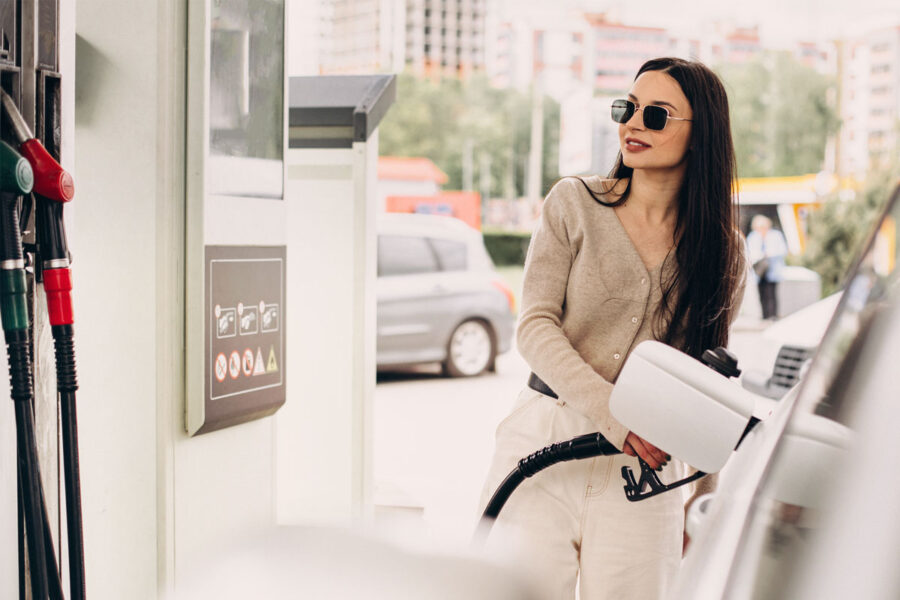 But how are these diverse integrations possible?
A key feature of Connected Fueling is that the various market participants can all become part of the open platform in equal measure. For service station operators, this means that once connected, they have access to all integrated payment methods and can support all connected app applications. Any expansion of the platform offering will also be directly available to all partners. This is made possible by publicly accessible documentation, open source software development kits (SDKs) and sample applications.
The concept of a service station connection is that a connection is established between the POS system of a service station – and thus also with the gas pump – and the hub. In addition, the end customer is authorized to complete the refueling process directly at the pump. The PACE Fueling Subsystem is connected to the cash register. This is used to control and monitor the fueling process. There is another connection between the PACE Data Subsystem and the master data system of the gas station, which transfers all data necessary for the configuration of the gas station.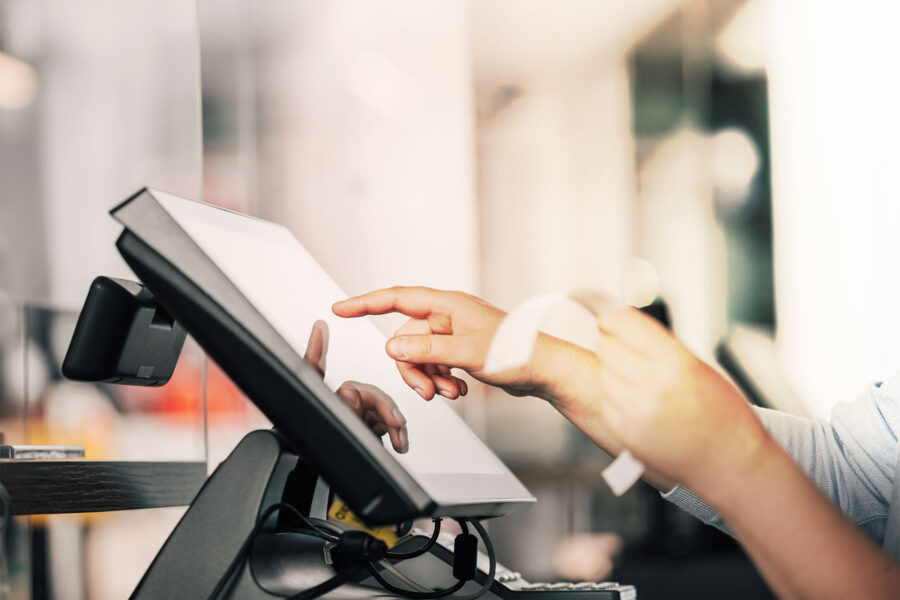 PACE Connected Fueling has already integrated numerous POS systems, which makes the connection of many gas stations to the Connected Fueling platform mostly very fast and easy. However, there are a few prerequisites for the connection of a gas station to the Connected Fueling platform. If the corresponding POS system is not yet integrated, PACE takes over the communication with the respective manufacturer and thus also the integration.
For the service station operator, this process consequently represents a manageable effort and a great added value.

Contact us:
For further information and individual consultation please contact sales@pace.car or call us at +49 721 276 664-33.