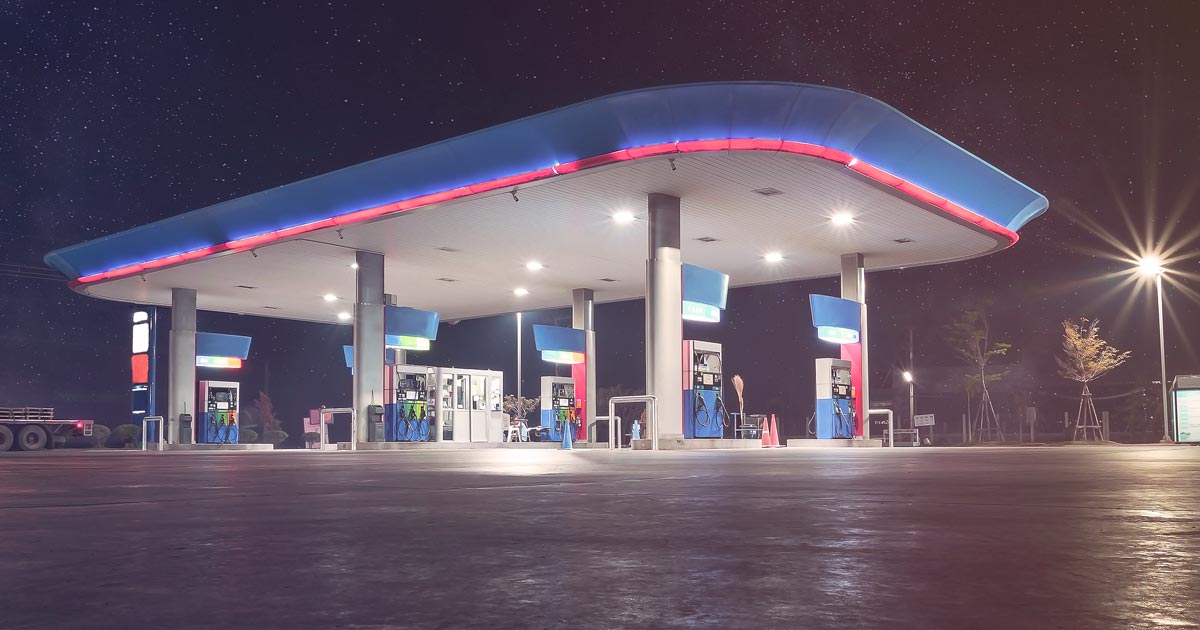 Filling up around the clock: Many advantages, little effort!
Article published on:
26.04.2022
Thanks to automated operation, a service station can quickly become a 24‑hour filling station – and without any additional personnel costs for the operator.
More and more stores are extending their opening hours or switching to automated operation. The reason for this is customer demand. Service stations open around the clock offer the greatest possible flexibility. There is no need to wait for the service station to open. People who have a different daily rhythm, for example due to shift work, can refuel regardless of the time of day. Even travellers who are on the road at night do not have to wait or go to another gas station, for which they might then have to take a detour. The biggest advantage for service station operators: more customers and therefore more sales without the need for more staff; and all of that while preventing unnecessary infection risk, contactless and with sufficient distance.
All advantages:
More customer throughput without increased personnel – thus more sales without additional personnel costs!
Shorter checkout lines in the store: customers who only want to refuel are faster, customers who are shopping in the store don't wait as long.
Staying open around the clock increases customer satisfaction and loyalty, as customers do not have to switch to other gas stations.
There is no need to install an expensive fuel terminal!
Unique selling point compared to competitors who do not yet support this technology.
For customers, refueling with Connected Fueling saves a great deal of time. Because if it is possible to pay for fuel at any time via app, all customers can continue to fill up at their favorite gas station, which might otherwise be closed at night. It is no longer necessary to go to a competitor station that is open longer.
Open 24 hours a day without a fuel terminal and extra staff: How does that work?
But how can a gas station transform itself? From a gas station where you can only pay in the store during opening hours to a gas station that is open around the clock. And that's without the purchase and installation of a fuel terminal.
This is made possible by connecting the service station to the PACE Connected Fueling platform. This gives customers the option of making mobile payments directly at the pump – and is the only platform in Europe to do so also using a smartwatch.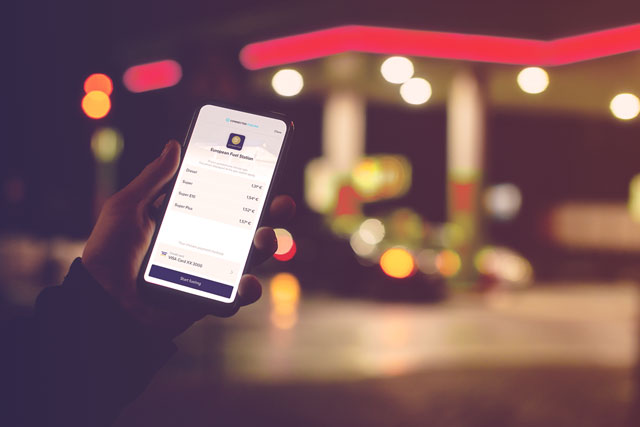 The only thing needed is an app like the PACE Drive app. Customers can use it to complete the payment process quickly and easily. Just like at a fueling terminal, the customer enters an amount of money for which he or she wants to refuel before filling up. This amount is reserved via the app using one of the supported payment methods, including PayPal, Apple Pay and credit card. Only then can the tank be filled. Once the refueling process is complete, the actual total is withdrawn.
Customers can then continue their journey right away; the receipt is available digitally in the app and by email.
Contact us:
Did we spark your interest? The PACE Sales Team will be happy to answer your questions and provide you with further information. You can reach us at +49 721 276 664 64 or via email at sales@pace.car.