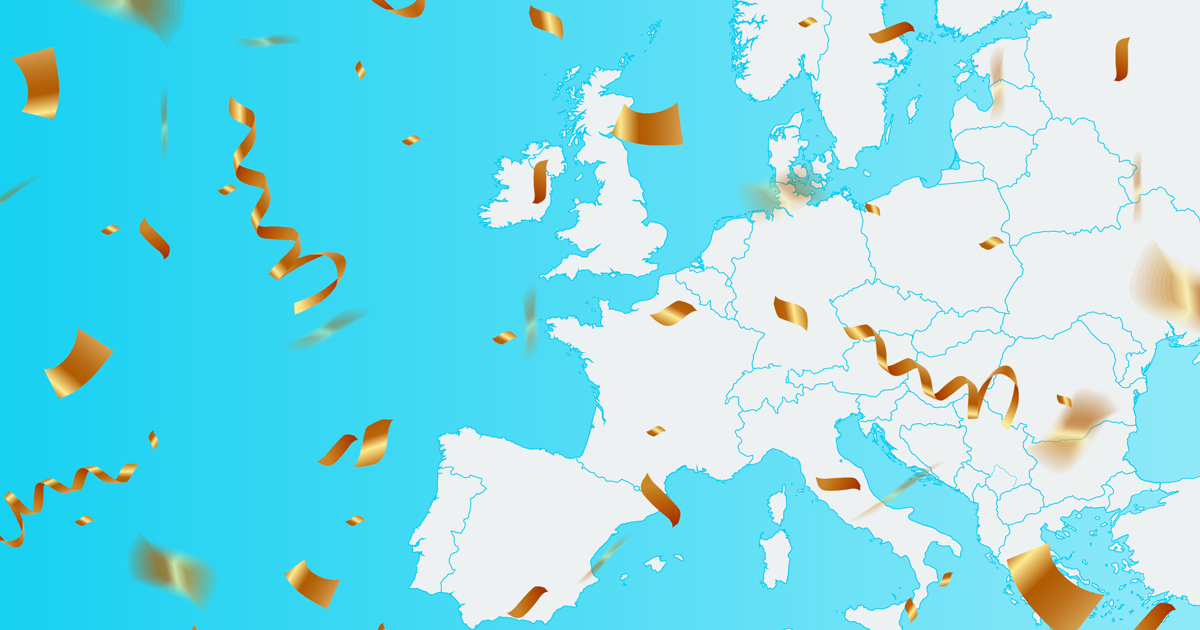 PACE's 2022 Year in Review
Article published on:
09.01.2023
As 2023 begins, it's time for us to look back before facing the tasks of the new year.
Despite the challenges posed by high fuel prices and a constantly evolving industry, we persevered and, together with our partners, pushed ahead with digitization in 2022 to make the payment process at service stations even more convenient and secure.
To embrace this development and keep supporting you in the best possible way in 2023, innovation remains the foundation on which our Connected Fueling platform continues to evolve.
An important milestone for PACE was the implementation of in-car payment via Apple CarPlay and Android Auto, as the first provider in Europe. This means you can now pay directly via the car's infotainment display using the PACE Drive app. The high demand for this type of technology is reflected in a recent study by the consumer research company GfK on behalf of Mastercard (09/2022, GfK/Mastercard), which shows that almost half of all German drivers would be willing to use the option to pay via their car's dashboard.
Thanks to existing and new partnerships we were able to expand our network to more than 4,000 supported service stations, and this did not just involve the German market: The European expansion with currently 14 countries was also a big priority and will be advanced even further by PACE in the future. Many thanks to our partners with whom we are jointly making Connected Fueling a "railway network for mobile payment at service stations throughout Europe"!
In addition to more partners and an expansion of the Connected Fueling platform, we also have further functionalities in store for 2023: for example, we will also be offering mobile payment for car washes with our PACE Drive app in the coming year, to expand the mobile payment service for service stations.
We would like to thank every one of you once again for your support and your trust and we look forward to continuing to implement digital, innovative, and modern payment processes together with you in the coming year. Likewise, we would like to thank our very motivated team who worked diligently throughout the year to make our visions a reality!
We wish you and your family a great new year, and we are already looking forward to shaping the future together in 2023 as well.